Top 5 Products to Start Your Journey on AliExpress in 2019
Founded in 2010, AliExpress has now become a top cross-border B2C platform. People from all over the world can easily find what they love at a reasonable price. Most AliExpress stores offer warranty services and AliExpress Buyer Protection can protect you from being scammed. Its 24/7 customer service will help to solve all your questions.
Thus, here're some products that I'd like to recommend if you don't know what to buy on AliExpress. Feel free to shop!
1. Global Version HUAWEI P30
For all the Android fans, the greatest news must be the release of Huawei P30 this March. With only £699(£899 for P30 pro), you'll be able to get 3 X rear camera engineered by Leica & 32MP selfie camera. That's incredible news for all the people who love taking photos. And it gonna be a new "Artifact" for all the influencers and photo-taking lovers.
There is no doubt that Huawei P30 is one of the best Android mobiles at this price.
Specifications can be checked here.
Highly recommend Amber Sunrise and Breathing Crystal.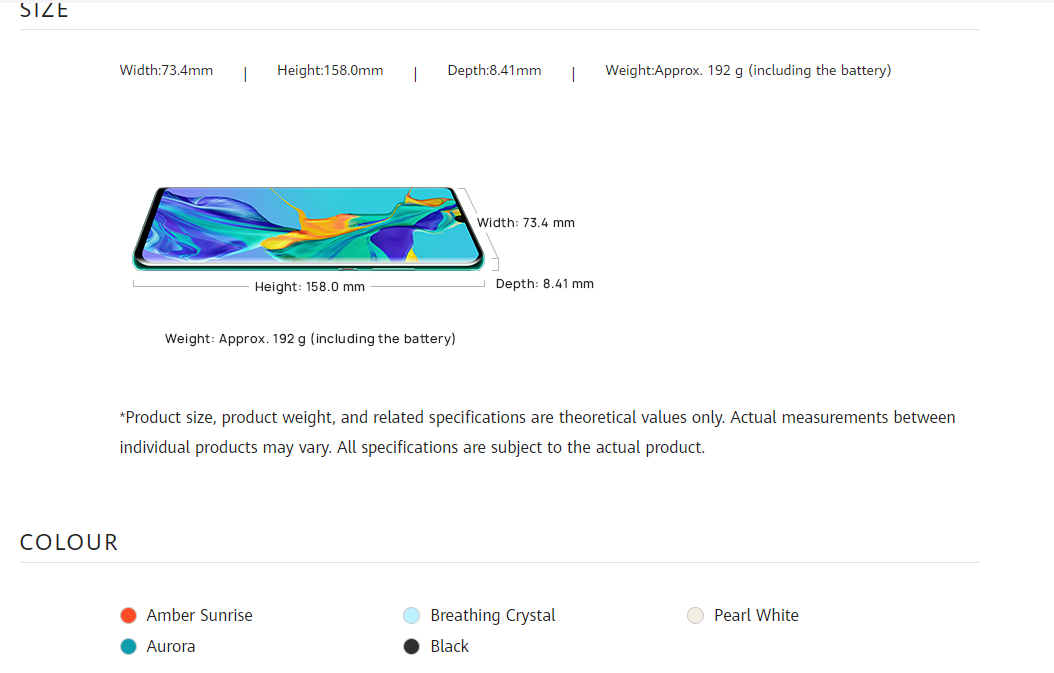 *image comes from Huawei Official Website
2. Sunglasses
We all know the importance of protecting our skin in the summer by using sunscreen. But it's also important to protect our eyes. That's why sunglasses are also needed in this hot summer.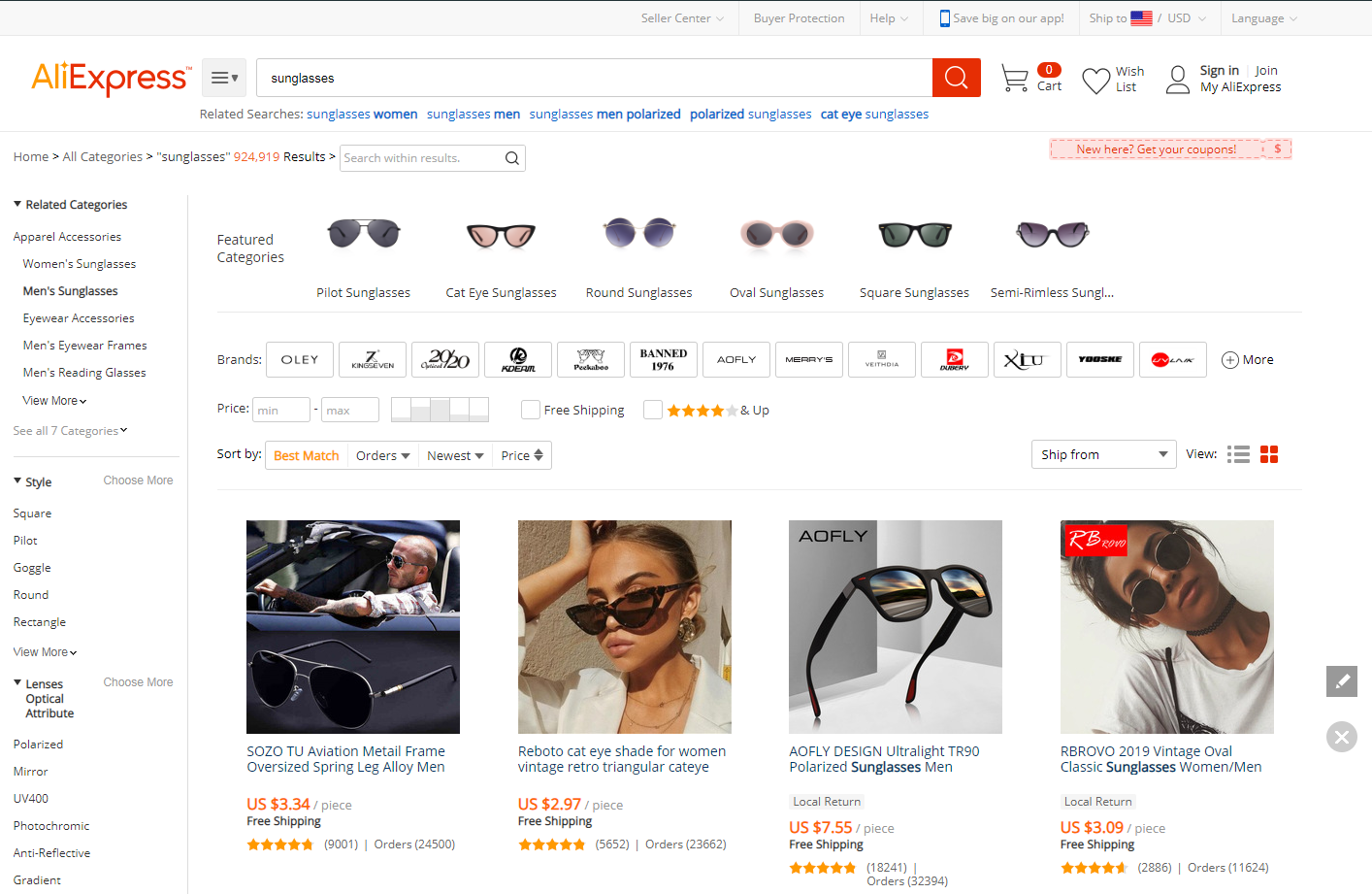 When shopping on AliExpress, you can follow these tips to choose the "Best" sunglasses for you.
It's not always the cheaper, the better.

Filter the results to narrow down your options.

Stars, the number of orders, buyer's reviews(feedbacks) are important references

Chat with the seller before buying
3. Phone cases
Trust me, you can never find another better place than AliExpress to buy phone cases. Most phone cases are $1 ~ $2, and it's even Free Shipping. If all the phone cases are at that price, I'm going to consider changing the "cloth" of my phone once a day now.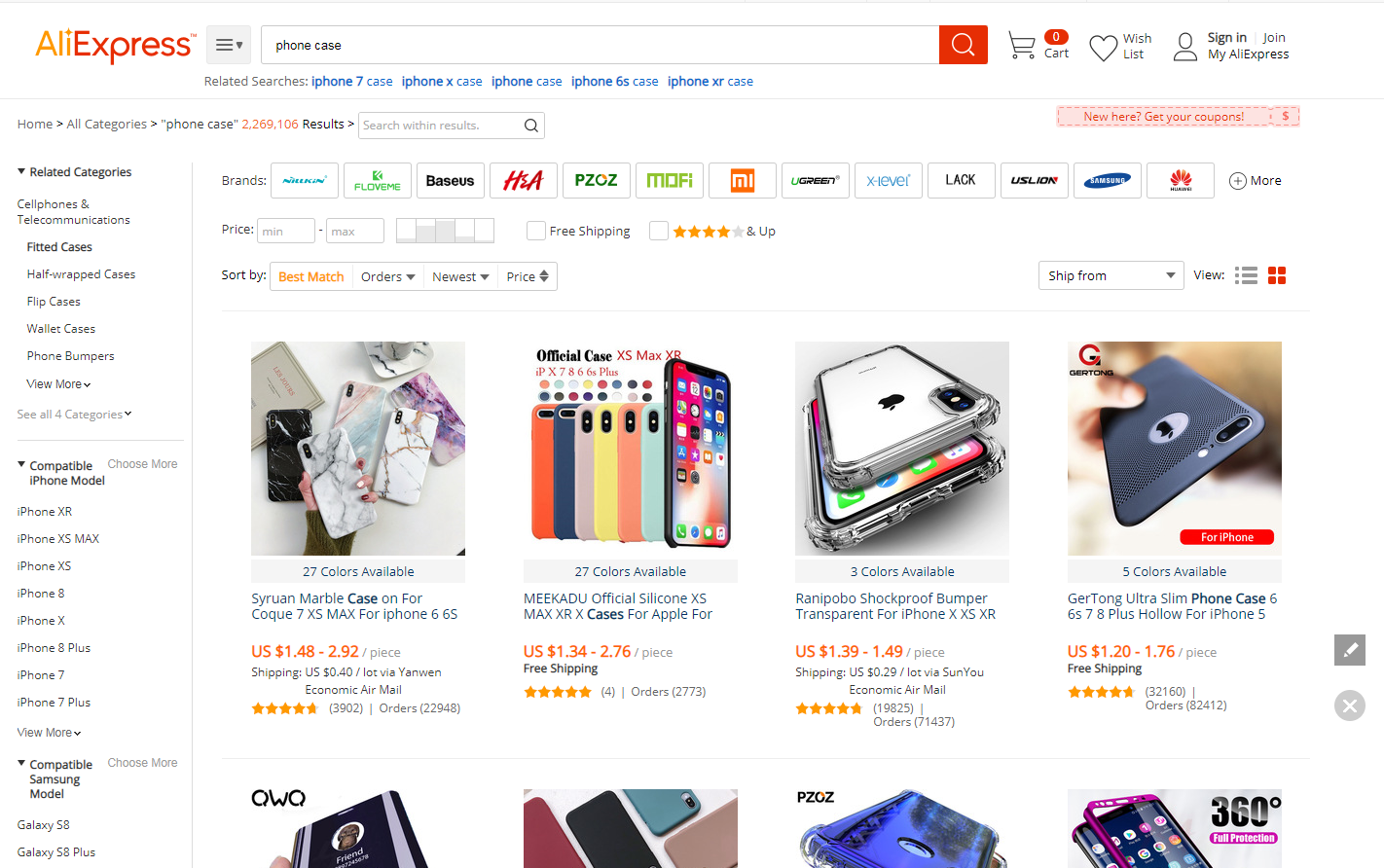 4. Kitchenware Tools
If you like cooking, great tools will allow you to have more fun during cooking.
BBQ Clip & Cooking Spoons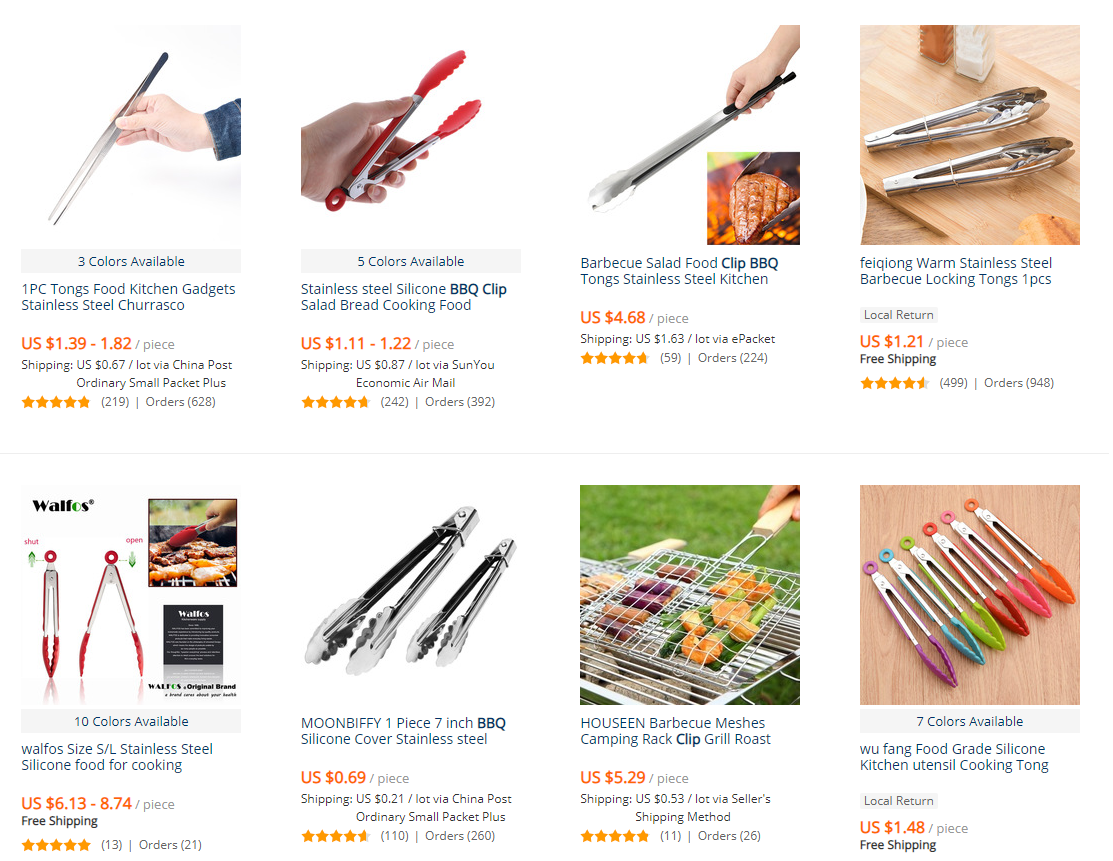 If you are a camping lover, I would recommend you buy some barbecue clips and a cooking spoon set as a back-up or alternative choice when going outside.


A handy tool helps you live a healthier life. No need to worry about your weight anymore!
With this sticker, you can always keep your kitchen clean and easy to keep clean. Not just walls, you can also use it as a placemat.

5. Fashion Accessories
Hairpins, rubber band, necklace, earrings... Any fancy fashion accessories you want can be found here. And the price is incredibly nice!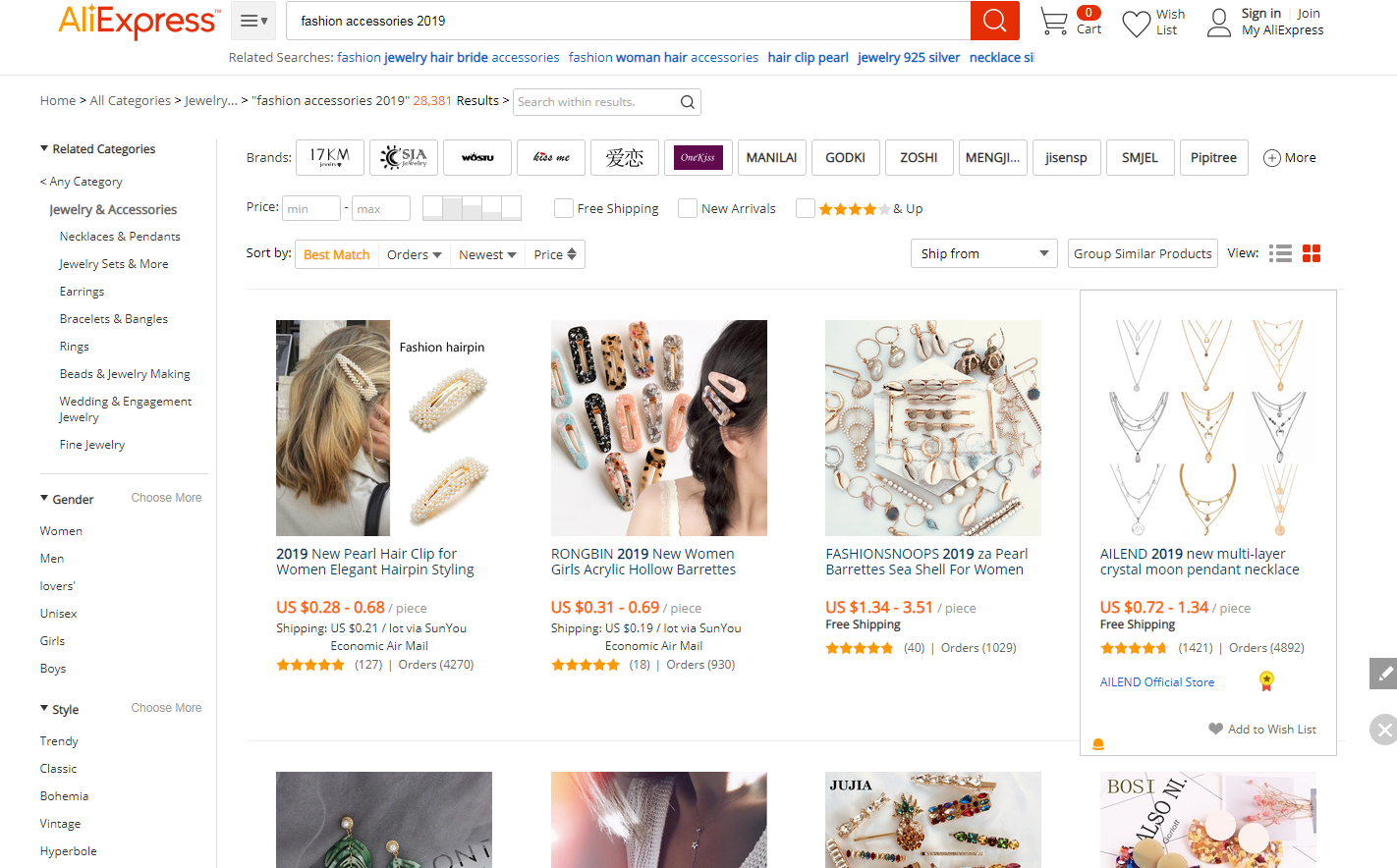 Still don't know what to buy for your very first AliExpress order? That's okay, take your time and you'll find what you love.
And don't forget to keep your AliExpress order updated on Tracktry.com!